Achieve High-Speed, Ultra-Precise Closed-Loop Control
Real-time Sub-MM Localization

For Virtual Reality, Laser Rangefinders, GPS Positioning, and More
Ascentia angle measurement systems help you reach angular precision ideally suited to your application. From microradian precision to kHz update rates, this technology comes in a compact form factor with no moving parts.
Accu-Arc sensors rely on optical technologies, not moving parts, to deliver linear angular precision:
Directly related to signal-to-noise levels
Rugged with no moving parts
Talk to us about optimizing the accuracy of your system.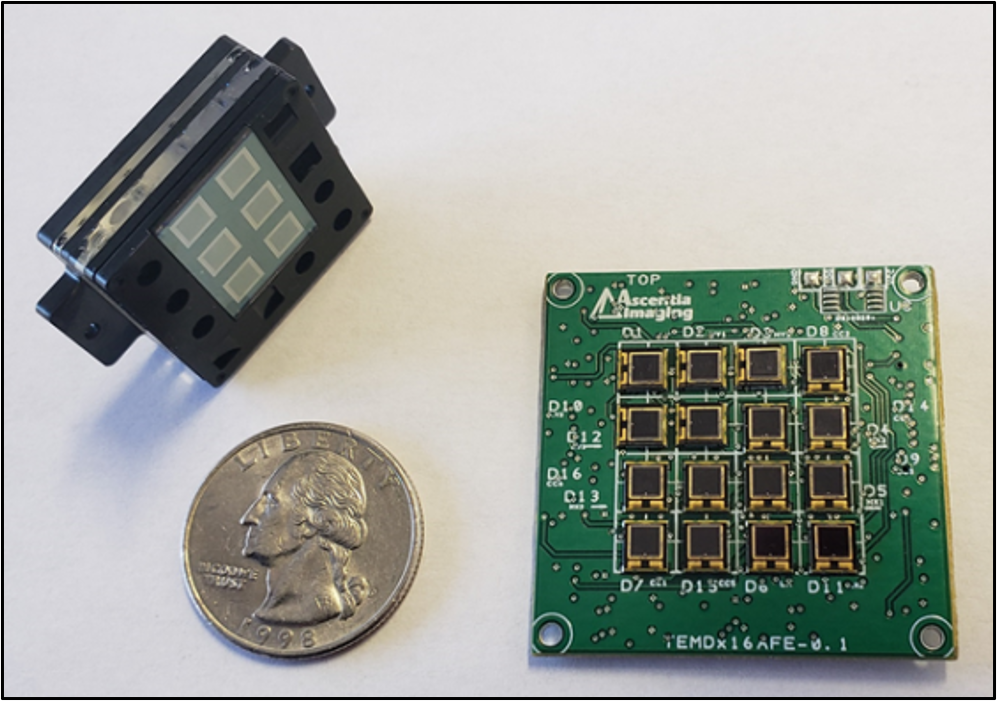 Angular Measurement Applications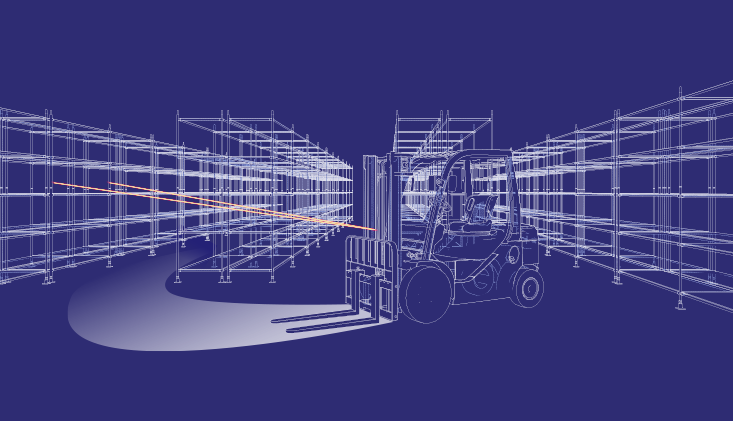 Industrial + Commercial
Enables High Throughput with Large Volume Metrology
Distance Measurement

CMM Measurement

Dynamic Tracking Systems

3D Laser Scanners

Building Information Modeling (BIM), IoT, and Facility Management

Indoor Mapping

Construction Resource Localization

Heavy Agricultural Equipment

GPS Precision Instruments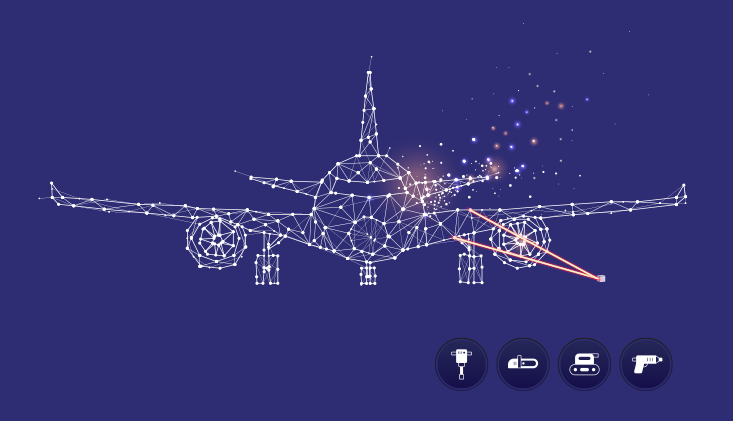 Aerospace + Defense
Withstands Harsh Environments: Vibration, Shock, Dust, Water
Spatial Positioning

Localization of Distant Targets

Laser Rangefinders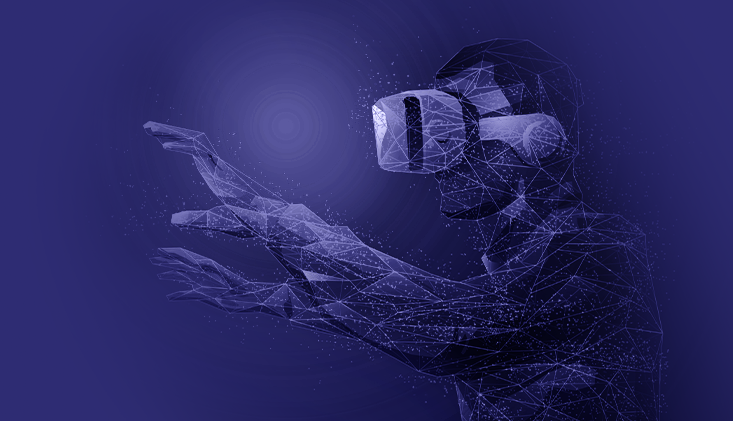 Augmented Reality + Virtual Reality
Ensures a Smooth User Experience
AR/VR Devices

Handheld Instruments

Consumer Electronics
Where is Ascentia the right fit?
HAND-HELD TOOLS
Sub-millimeter localization of the tool in real time (where am I?). Real-time localization and orientation information to steer the tool or record location vs time.
LONG-RANGE LOCALIZATION
Long-range cm or mm precise localization to replace GPS (where am I?) indoors or where GPS satellites could be obstructed.
AUTONOMOUS NAVIGATION
Short and long-range real-time localization and orientation and object avoidance (where am I? and where is that?). Closed course operator-less applications.
Explore licensing or OEM options for your application.