Ascentia Imaging has been selected as a
Best of Sensors Awards finalist!
We are excited to be included as a finalist in the 2022 Best of Sensors Awards program presented by Sensors Converge and Fierce Electronics, honoring the best in sensor technologies.
Visit us at the show, June 28-29 in San Jose, CA | Booth #1520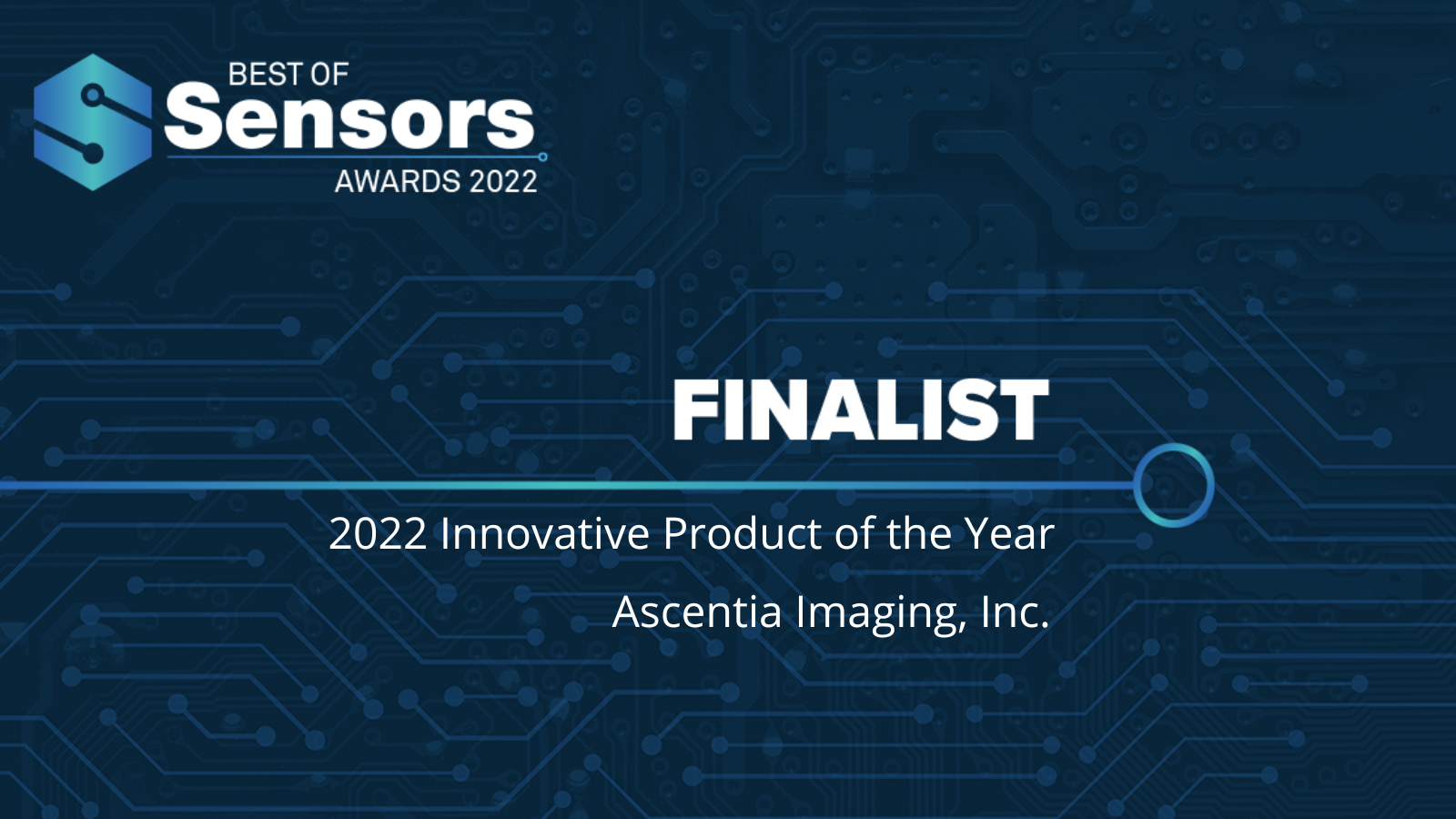 The Peak of Precision Angle Measurement
Achieve Ultra-Precise Sensing with Patented Optical Technology
Ascentia Imaging's angle measurement technology improves the performance of systems that demand ultra-precise angle, range, and motion measurements like positioning systems, hand-held smart tools, industrial tracking systems, and much more.
♦ Wide FOV +/- 20 Degrees
♦ NIR Wavelengths
♦ High Update Rate
♦ Multiple Simultaneous Targets
♦ No Moving Parts
♦ Lowest Cost in High Volume
Where am I? Where is that?
For specialized localization applications that need to clearly define relative or absolute location and orientation of high value objects, Ascentia's enabling technology delivers a competitive edge.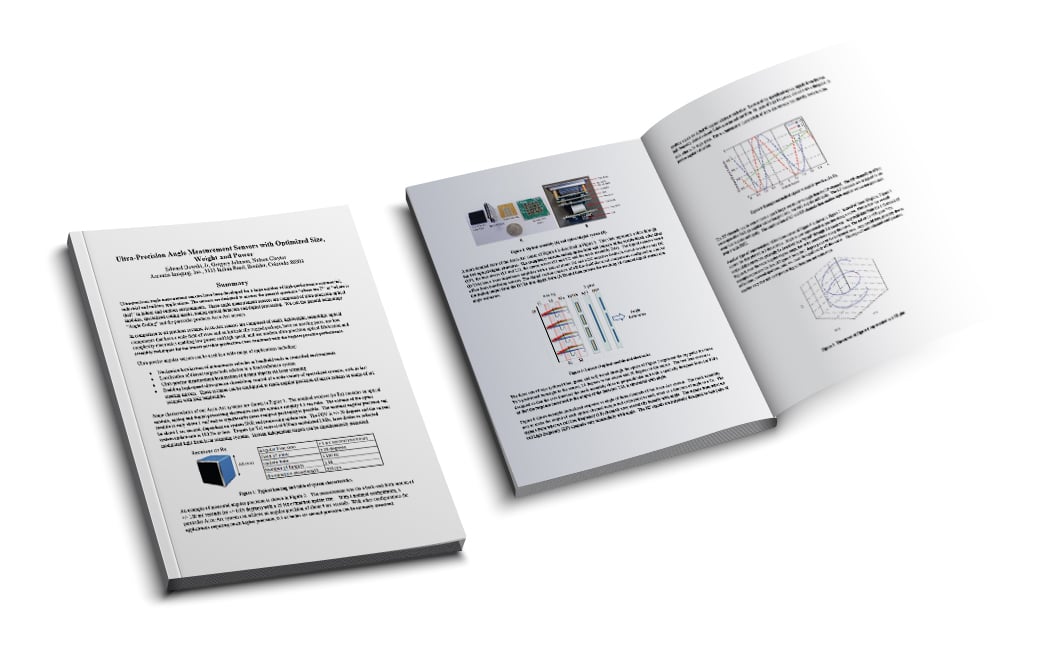 Ultra-Precision Angle Measurement Sensors with Optimized Size, Weight and Power
Ultra-precision angle measurement sensors have been developed for a number of high-performance commercial, industrial and military applications. The sensors are designed to answer the questions "where am I?" or "where is that?" in indoor and outdoor environments. These angle measurement sensors are composed of ultra-precision optical modules, specialized coding masks, analog optical detectors, and digital processing.